Connie Clawson | Re/Max Prestige
Licensed real estate agent helping people buy and sell homes in Southeast Idaho and Surrounding Areas.
As a realtor in Southeast Idaho since 2001, I find myself in a wonderful position of getting to know people from all walks of life and helping them to achieve their goals!! Whether my clients are looking for their first home, upgrade to a large, newer home, or downsize to a home for retirement, I have the knowledge, information, and experience to help them through the process of buying or selling their property and preserving their equity in the process! This isn't just a job or a career, this is a great way of life and I love it!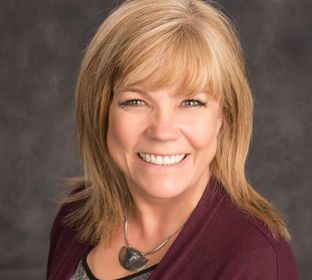 Thinking of buying or selling a home?
Re/MAX Prestige is the premier real estate company eager to help you with all your real estate needs in Southeast Idaho. That's Bingham, Bonneville, Jefferson, and Madison Counties!! Whether looking for a new home, a custom home, condominium or townhouse, land to build the home of your dreams, commercial property, and business, commercial land, farm, ranch or horse properties, and recreational ground and cabins, we can find the perfect fit for you!! Viewing Homes in Idaho Falls and surrounding areas is our specialty and we can make the process a breeze! Blackfoot, Firth, Basalt, Shelley, Jameston, Idaho Falls, Iona, Ucon, Rigby, Ririe, Roberts, Hibbard, Rexburg, Sugar City, Ashton, – up to Island Park!!
We know what it takes to find the perfect home.
Partner with an experienced, trustworthy neighborhood partner to help make your home dreams come true in Southeast Idaho and the surrounding areas. We know this area inside and out—the right prices, the most current listings, the ins and outs, and the buzz around town. From start to finish, we'll provide expert advice and unwavering support to help make your experience seamless. Our reputation is the foundation of what our business is built on. We take great pride in knowing that our clients trust us and continue to recommend us to their friends and family.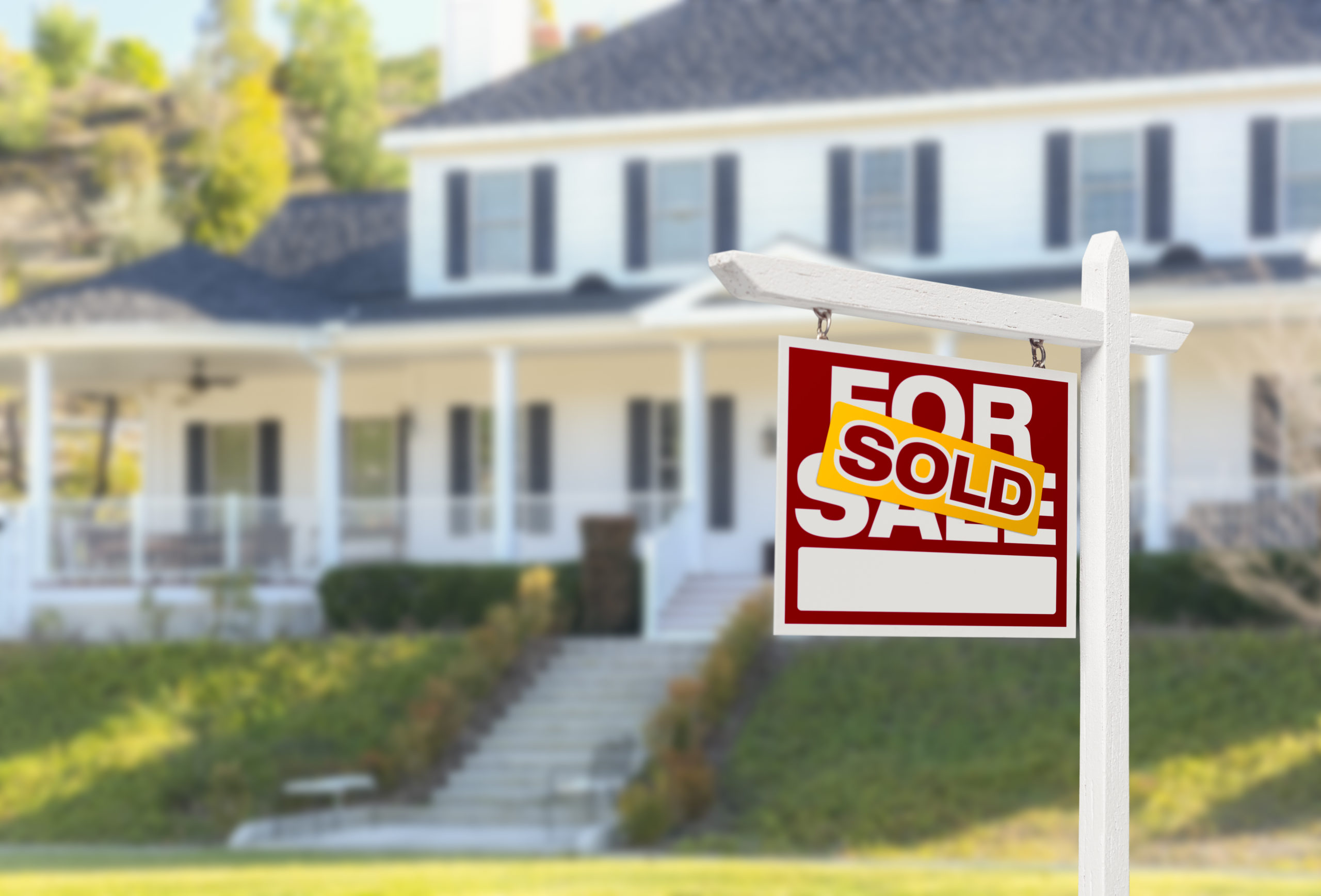 Connie Clawson | Re/Max Prestige® Reviews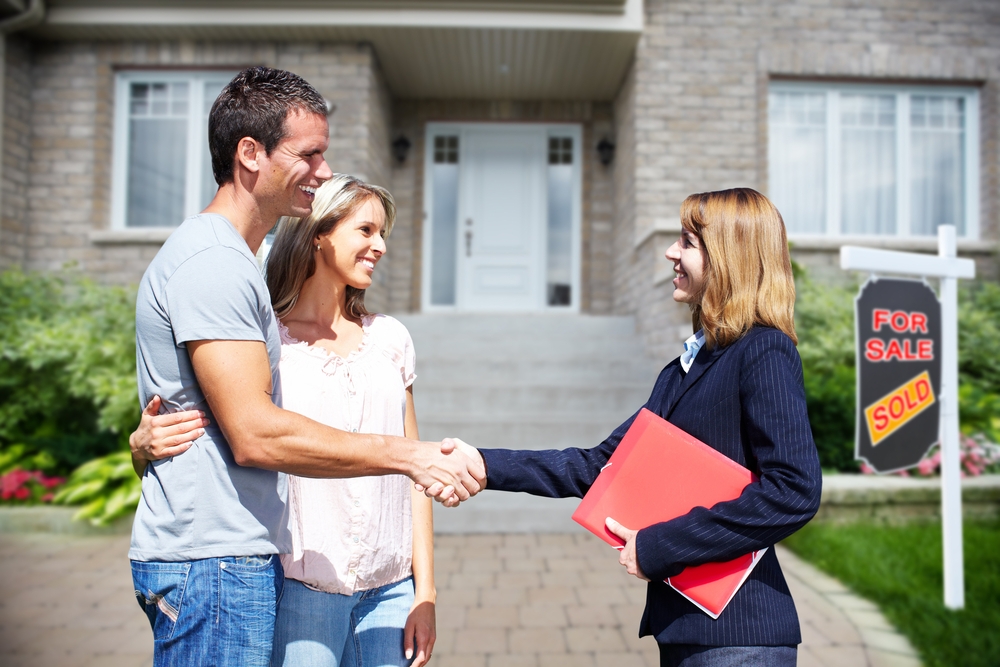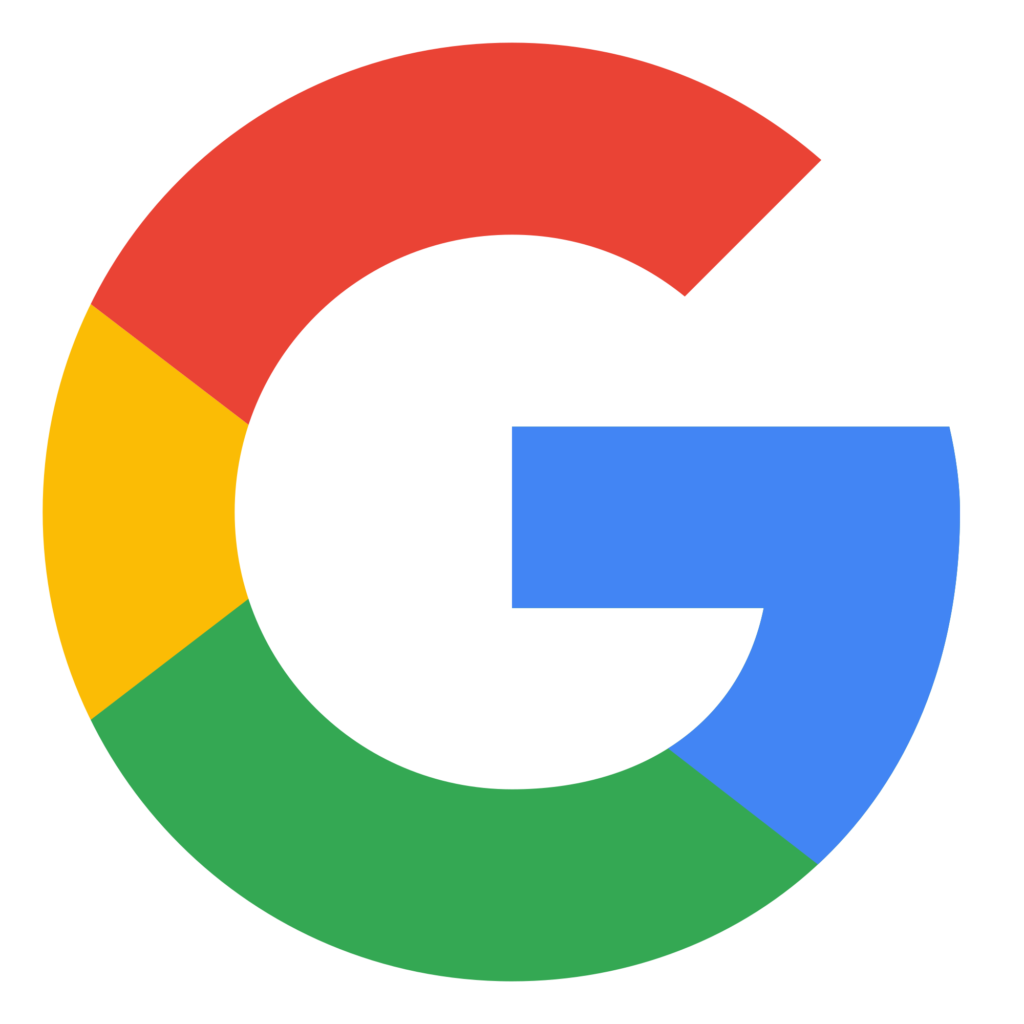 Brandee Gordo
Google Review
Connie is both hardworking and honest. I trust her to help us make the right choices when it comes to our real estate needs. She answers every message and call and has any and all information needed. Not only is she an amazing realtor but she is an upstanding person with good, strong values. A realtor with that much integrity is hard to find, which is why We will always work with Connie at Remax Prestige.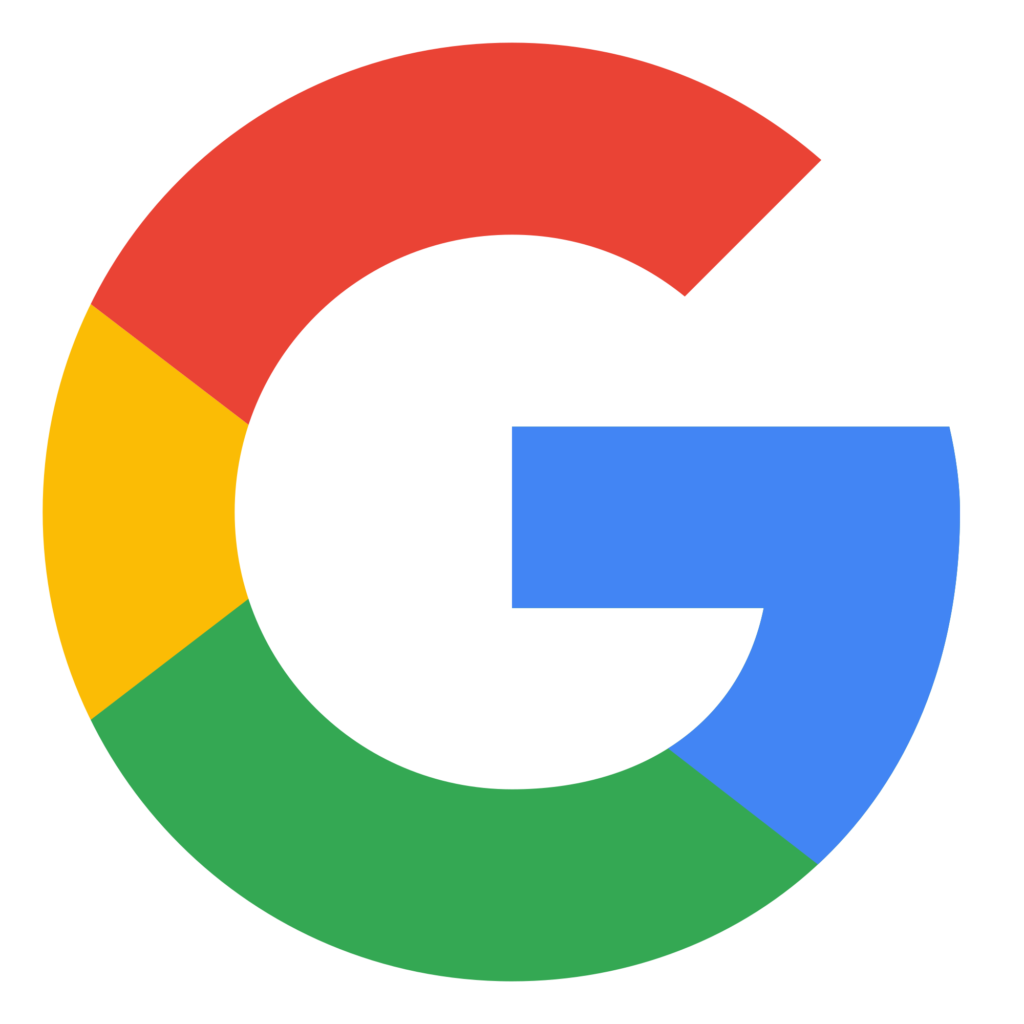 Bruce Jolley
Google Review
I have known Connie since she sold her very first home many years ago, and I have watched her become one of the areas best realtors! She knows and likes people, and truly is in the business to help individuals and families realize their dreams of homeownership. If you are looking for a professional, caring realtor, Connie fits the bill!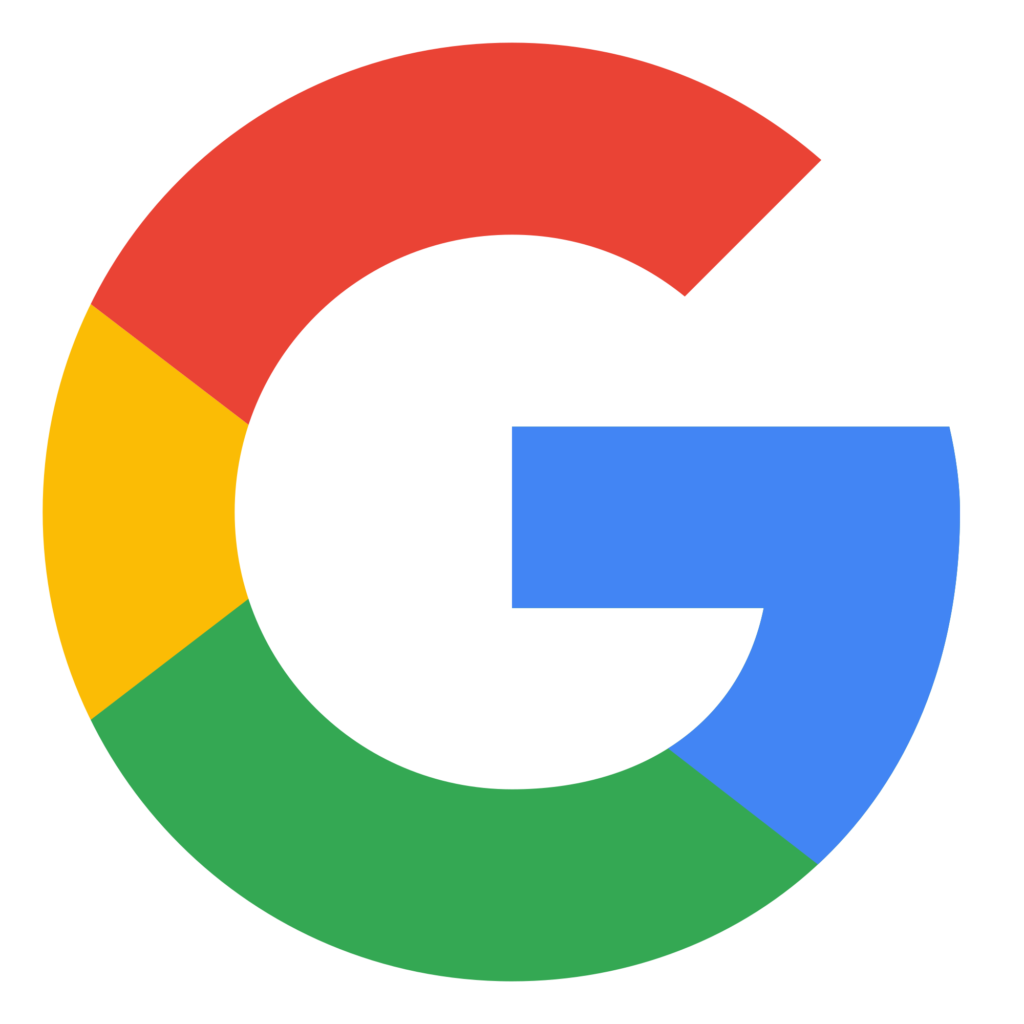 Sadie Jensen
Google Review
My husband and I did some research on realtors when we were ready to take that scary step, but no one felt right to us, until we heard Connie's voice on the radio and loved her attitude and energy, so we went with our gut and contacted her to show us a few houses. We knew right away she was the one, so we hired her to help us sell our home and buy our next one, because we connected with her immediately. And let me tell you, I am so glad we did! She helped us get a great price out of our first home and she sold it quickly! Then when we were buying our new home, she went above and beyond to get it done right for us, and to make sure we got a good deal on it. I wouldn't use anyone else. We were left more than happy, and it was almost sad when we moved in and the process was over because she was an absolute joy to talk to everyday! She took care of the hard stuff, and made our experience a fantastic one! We highly recommend her to everyone, we LOVE her! Thank you Connie! -Devin & Sadie Jensen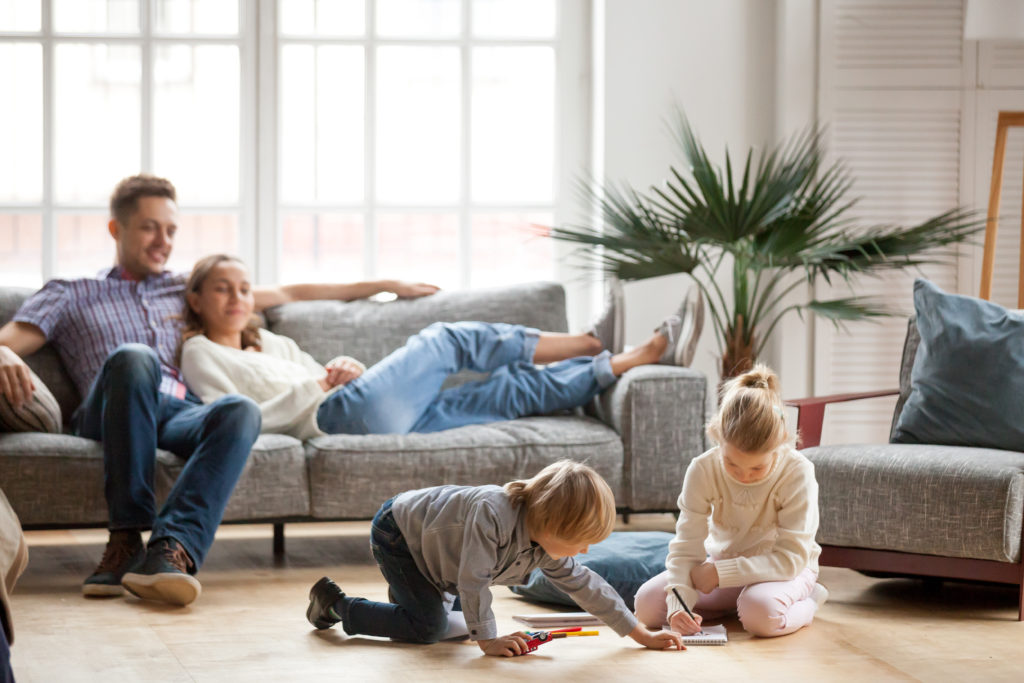 Tell us what your dream home looks like.
1684 Elk Creek Dr, Idaho Falls, Idaho, 83404